Ever confused about magnesium supplement vs elemental magnesium? Read up to understand the difference and learn why Magnesium Glycinate is truly the case of "less is more".
Read on to understand why you need not to worry about lectins in SoLo Pea Protein.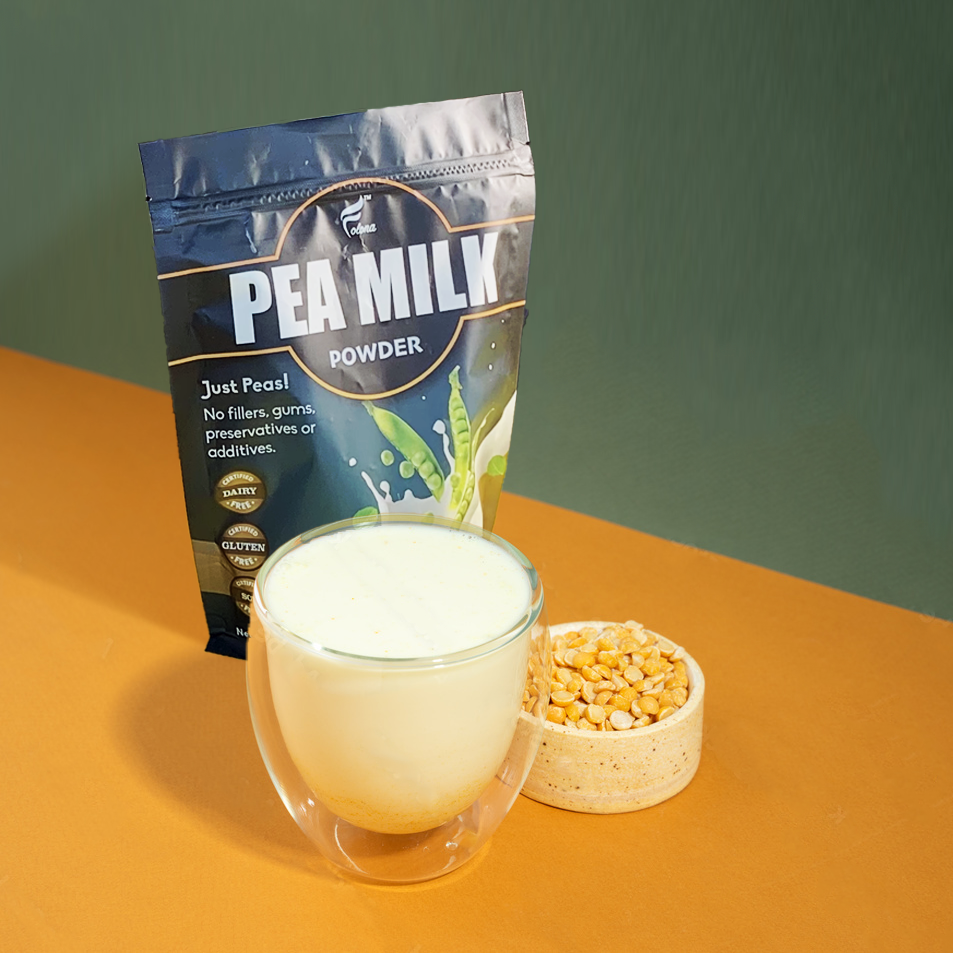 Understand how the first best-tasting Pea Milk Powder is made
our finest product
WHAT'S IN YOUR SUPERFOOD GREENS?

1 single dose = 4 capsules = 1 full cup of fruits & vegetables.

Antioxidant/Immunity Blend
Alkalizing Blend
Nootropic

SEE ALL INGREDIENTS
what's special
WHY CHOOSE FOLONA™ SuperGeens?

Follow us on Instagram
#FOLONANUTRITION